Tony Hawk Free Skate
Vidéo couleur sonore 21mn
2000/2005
La caméra enregistre une boucle, un espace temps interminable, une sorte de bug dans un jeu vidéo d'action. Un skater virtuel en mouvement perpétuel est prisonnier de son activité.
En 2005, la vidéo est réactivée, transformée en objet design, elle est à présent enfermée dans un écrin de bois et de verre qui renforce son aspect carcéral et plastique.
Color video with sound. The video caméra records a loop, an endless space-time continuum, a bug in an action video game. A virtual skateboarder in constant motion is prisonner of his own activity for 21 mn.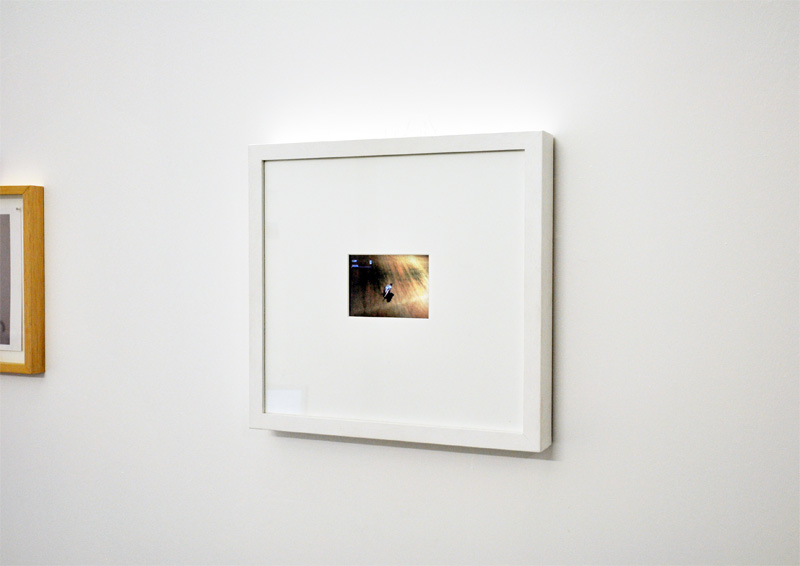 Capture depuis le jeu vidéo de skateboard d'une session en mode libre,
c'est à dire sans score ni limite de temps. L'avatar est livré à lui-même dans une rampe dont il ne sortira jamais constituant ainsi une boucle éminemment esthétique et symbolique.